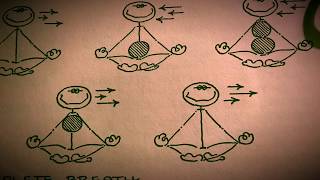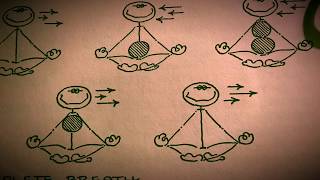 Happy Birthday Virgos! I was so happy recording this free tarot reading for you. This is a big year for you. You will begin to see all of...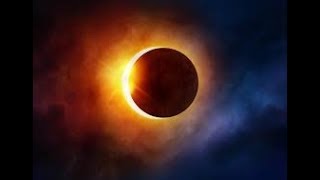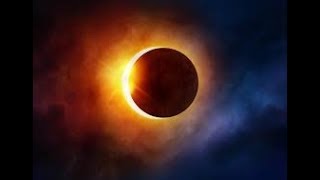 Let go of the illusion of separation. Release any labels, identification or conversations that divide one another. As we absorb more...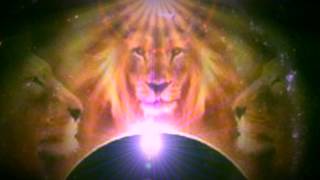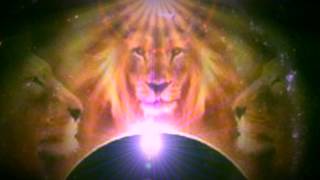 8-8-17 Lionsgate Portal Meditation
The lionsgate Portal activates when the star Sirius comes into alignment with our Sun. This happens from July 26th to August 12th in the...